Duke Energy begins work to remove large coal ash deposit in Danville
Piedmont Earth First!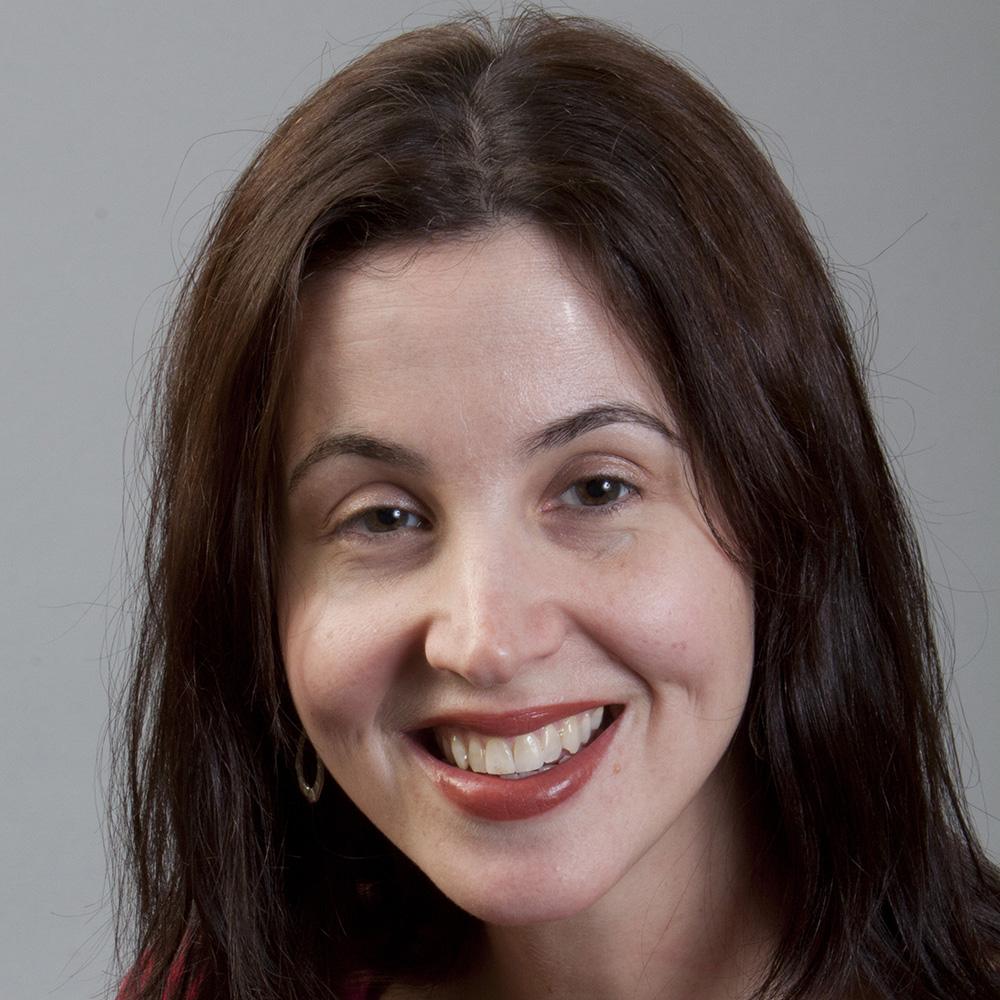 Digital Content Editor- Triad Business Journal
Duke Energy Corp. has begun to remove a 2,500-ton coal ash deposit in Danville, Va., with high-tech machinery, the News & Record and Fox 8 report.
The machine agitates the river bottom and vacuums up the water and sediment. The coal ash is then filtered out and sent to a lined landfill in Person County, while clean water is returned to the river.
The deposit, a result of the Feb. 2 spill that dumped between 30,000 and 39,000 tons of ash into the Dan River, is near the Schoolfield Dam and close to where Danville draws its drinking water.
It is the largest deposit found outside of where the spill occurred at the Dan River Steam Station in Eden…
View original post 77 more words